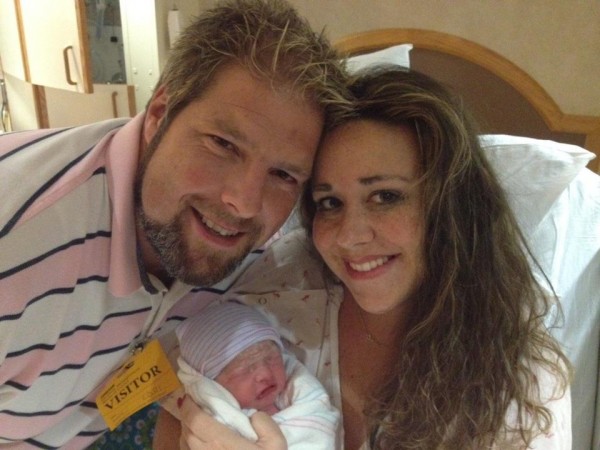 The Screaming Squirrels advanced to their second consecutive championship game Tuesday with a 4-3 victory against the fourth-seeded Renegades in a shootout.
The Squirrels took a 3-1 lead after two periods behind Tom Fischer's hattrick (two on the power play), but a late two-man advantage gave the Renegades a fighting chance before they tied the game up with 15 seconds remaining.
The teams skated to a scoreless overtime before the shootout, when Tony Richelsen and Mark Tessar scored, and Nabil Allaoua made four saves to seal the win.
The Squirrels will play on Thursday at 9:20 on Resor against the Piranhas, who beat Fat Daddy in overtime, 4-3. This is the second consecutive season the teams will face each other for the championship.
 Game Details
 Scoring
Shots on Goal

| | | | | | | |
| --- | --- | --- | --- | --- | --- | --- |
| | 1 | 2 | 3 | OT | SO | Total |
| Screaming Squirrels | 2 | 1 | 0 | 0 | 1 | 4 |
| Renegades | 1 | 0 | 2 | 0 | 0 | 3 |

Squirrels 20
Renegades 29
Shootout
 Screaming Squirrels
 Renegades

| | |
| --- | --- |
| SHOOTER | SCORE |
| Anthony Richelsen | yes |
| Mark Tessar | yes |
| Tom Fischer | no |
| Robert Valdes | no |

| | |
| --- | --- |
| SHOOTER |  SCORE |
| Sarah Hickman | no |
| Kambiz Shoai | yes |
| Justin Harab | no |
| Jason Karbeling | no |
| J C Daughady | no |

TOTALS:    2
TOTALS:    1      
Penalties
Period 1
Screaming Squirrels – Charles Wolstein (High Sticking), 2 min , 6:10
Renegades – J C Daughady (Slashing), 2 min , 10:43
Renegades – Jason Harab (Unsportsmanlike Conduct), 2 min , 13:55
Renegades – Jason Harab (Delay of Game), 2 min , 13:55
Renegades – Jason Harab (Unsportsmanlike Conduct(Misconduct), 10 min , 13:55
Period 2
Renegades – Justin Harab (Hooking), 2 min , 4:44
Renegades – J C Daughady (Interference), 2 min , 6:36
Screaming Squirrels – Robert Myers (Hooking), 2 min , 7:11
Screaming Squirrels – Tom Fischer (Interference), 2 min , 7:45
Period 3
Renegades – Sarah Hickman (Tripping), 2 min , 0:42
Screaming Squirrels – Tom Fischer (Unsportsmanlike Conduct), 2 min , 6:59
Screaming Squirrels – Robert Myers (Hooking), 2 min , 6:59
Screaming Squirrels – Tero Moberg (High Sticking), 2 min , 11:17
OT
(no penalties)
Rosters
Screaming Squirrels
Renegades
Goalies
Players
Other facts
Referee
Default Linesman, , Bruce BagleyScorekeeper
Abram Fox